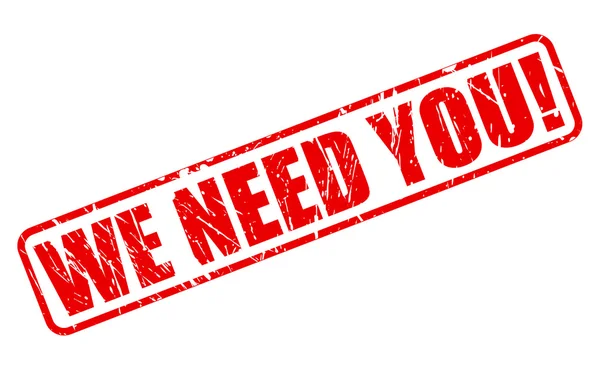 Do you care about how climate change impacts your neighbourhood? What are your favourite views of Chartham? Are you a local business?  
The neighbourhood planning team need you to complete our surveys to help shape the future of Chartham parish. Your answers will enable us to develop policies that will help protect and enhance the things you value. 
All you need to do is visit https://charthamnp.com/index.php/news/topic-paper-consultation and choose which survey (or surveys) you'd like to complete. 
Thank you so much – your views are hugely important.